Thanksgiving is quickly approaching, I love the fall colors and the crisp feel of the air, and most of all it is time for the smells of baking to fill my home.
 Some of my favorite are Clove & Cinamon,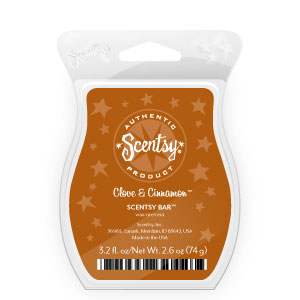 and Sugar Cookie.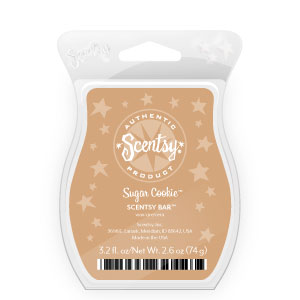 Lets not forget that you can still order October's spicy comfort Autumn Stroll,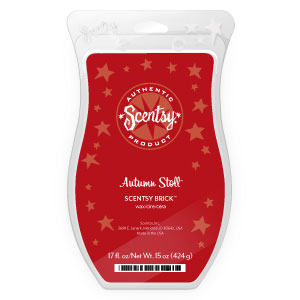 and it's your last chance for September's Pumpkin Marshmallow.